We've released a patch update for the Open Exhibits SDK – version 2.6.1. This release addresses several outstanding issues as well as a couple of issues that were introduced in 2.6.0. This update is highly recommended for version 2.6.0 users.
Included as part of this release is a new feature that you may like to explore: the CML Sound tag. The Sound tag allows you to attach sounds in the form of mp3 audio files directly to display objects. Using the sound tag's trigger attribute, you can assign gestures and interactions as the interaction which triggers sound. In later releases we'll provide a similar system for GML sound tags. Using the new Sound tag is as easy as this:

We've posted a couple of new tutorials on the Gestureworks Flash Wiki (remember Gestureworks Flash is the commercial version of the Open Exhibits SDK).  We've fulfilled a long-standing request for a tutorial on CML component and element building in ActionScript.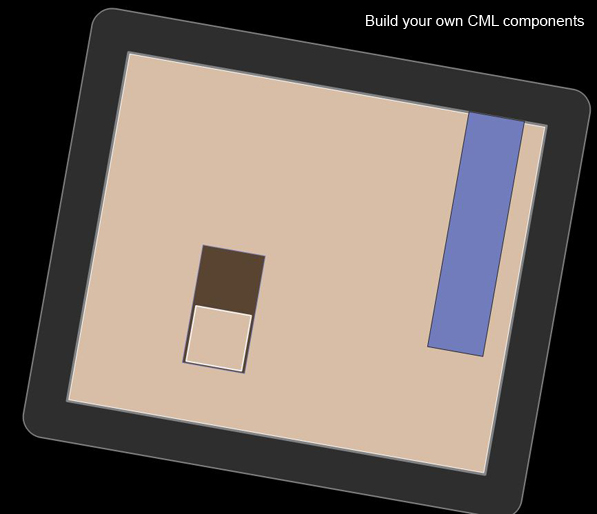 We've also published a tutorial to help you get started with the Leap Motion as an input device.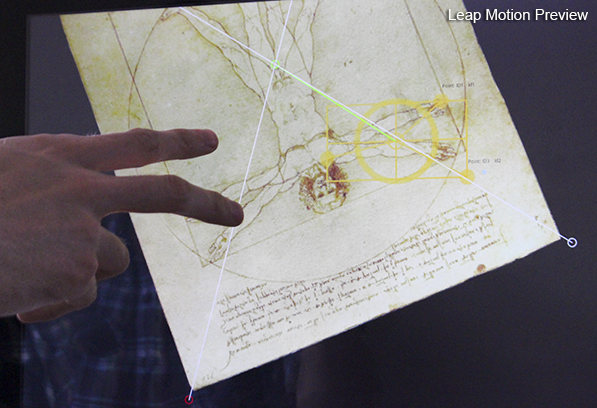 Check out the release notes for a full description of changes.
Download the Open Exhibits SDK 2.6.1.
by Charles Veasey

on May 10, 2013