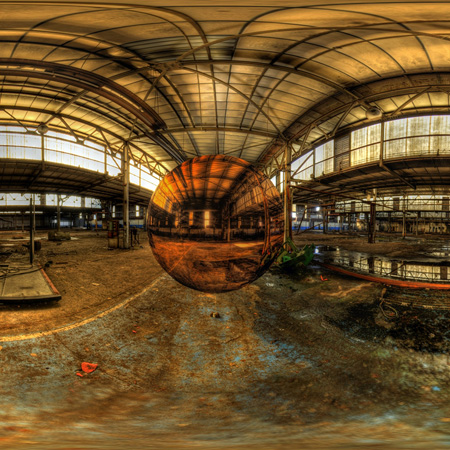 An ongoing international art project exploring a declining industry, 'Ghosts in Armour' opens at the Santa Fe Complex on May 25th. 
The project is described as "a multi-disciplinary artistic exploration into the emerging post-industrial landscapes of Europe's declining steel industry, documenting and contextualizing the losses currently shaping a number of communities." The project showcases the work of of over 20 European artists.
Using Open Exhibits software, visitors to the Complex will be able to curate their own exhibition.  The exhibit will use an Ideum multitouch table and projectors to allow visitors to immerse themselves at locations that the project has previously explored.
You can learn more about Ghosts in Armour on the SF_X website. The exhibition runs from May 25th until June 1st.
Santa Fe Complex is a community organization that supports project-based teams working on important and interesting problems. We build and apply powerful digital tools, drawing on New Mexico's expertise in complexity science and visualization. We are dedicated to advancing careers in science, technology and the humanities for New Mexico's students. Learn more.
Update May 29, 2012: You can see a video of the Ghost in Armour installation on Vimeo.
by Jim Spadaccini

on May 15, 2012