Blog
Next week 30 people will converge on Corrales, New Mexico to participate in two days of presentations, discussions, and activities designed to help guide Open Exhibits future development.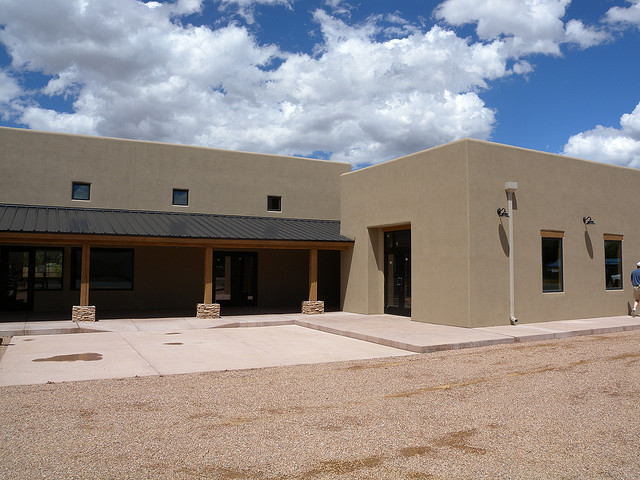 Open Exhibits is just about half-way through its first year and with two and a half years remaining, this is an important time for us to get input from our community about how best to move forward with our project.
We've been busy the first six months. We've released a dozen software modules, but only one, fairly simple, exhibit template. We are hoping the design summit can help us move forward in creating useful templates that explore museum collections, maps, and timelines.
Creating more comprehensive software packages in the form of templates, not just individual modules, should help us expand the project to better serve non-programmers. This should help us further grow our community and get more exhibits into museums.
We have a really amazing group coming out next Wednesday for the design summit. You can see our Partners Page to see who is coming.
We will be posting findings from the event in the form of blog posts. We have also hired a visual practitioner, Lloyd Dangle, who will be capturing the process visually. We will post more about the summit next week.

by
Jim Spadaccini

on Mar 3, 2011